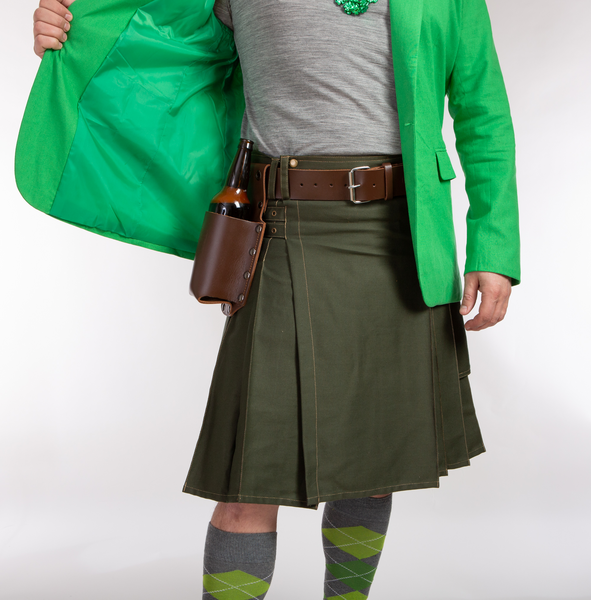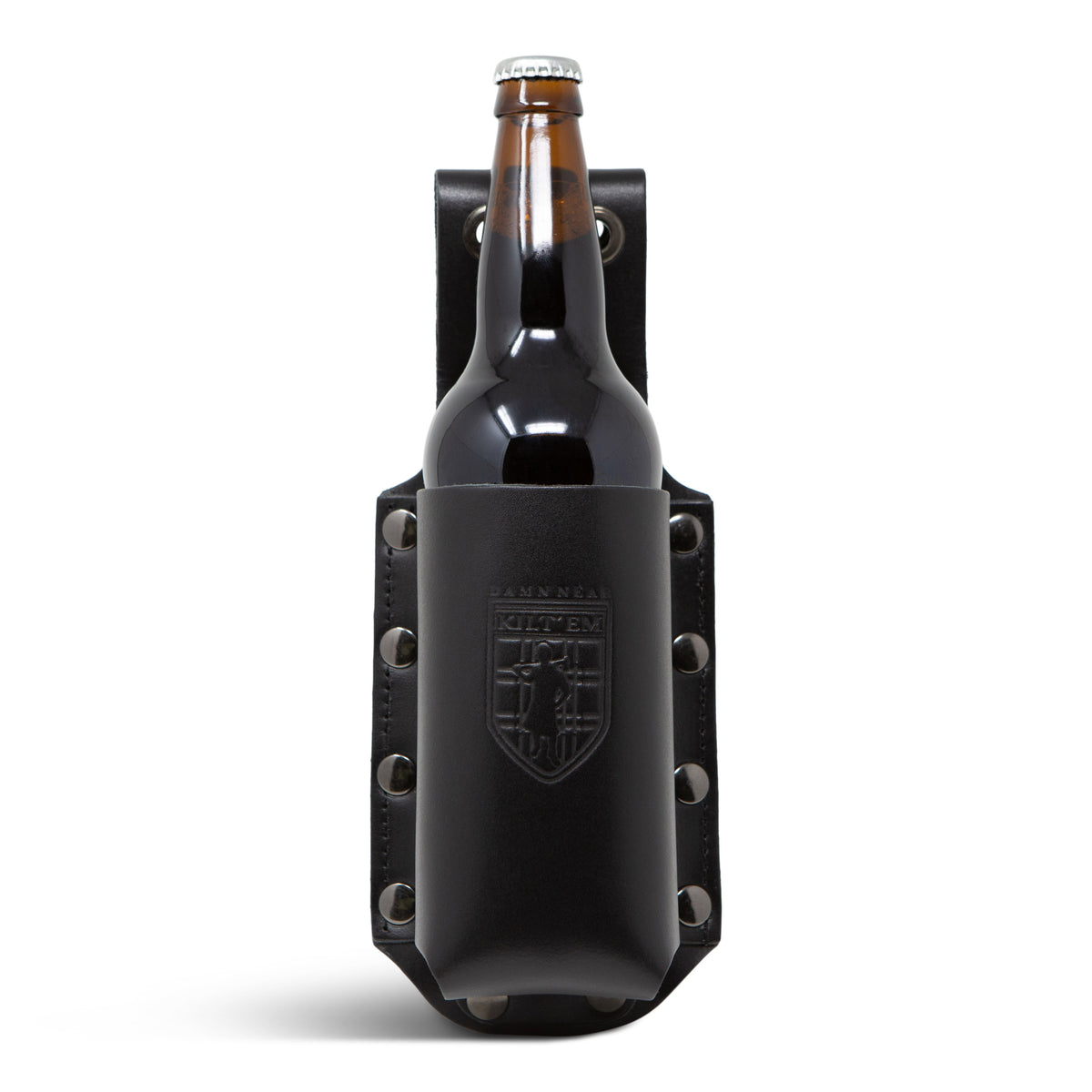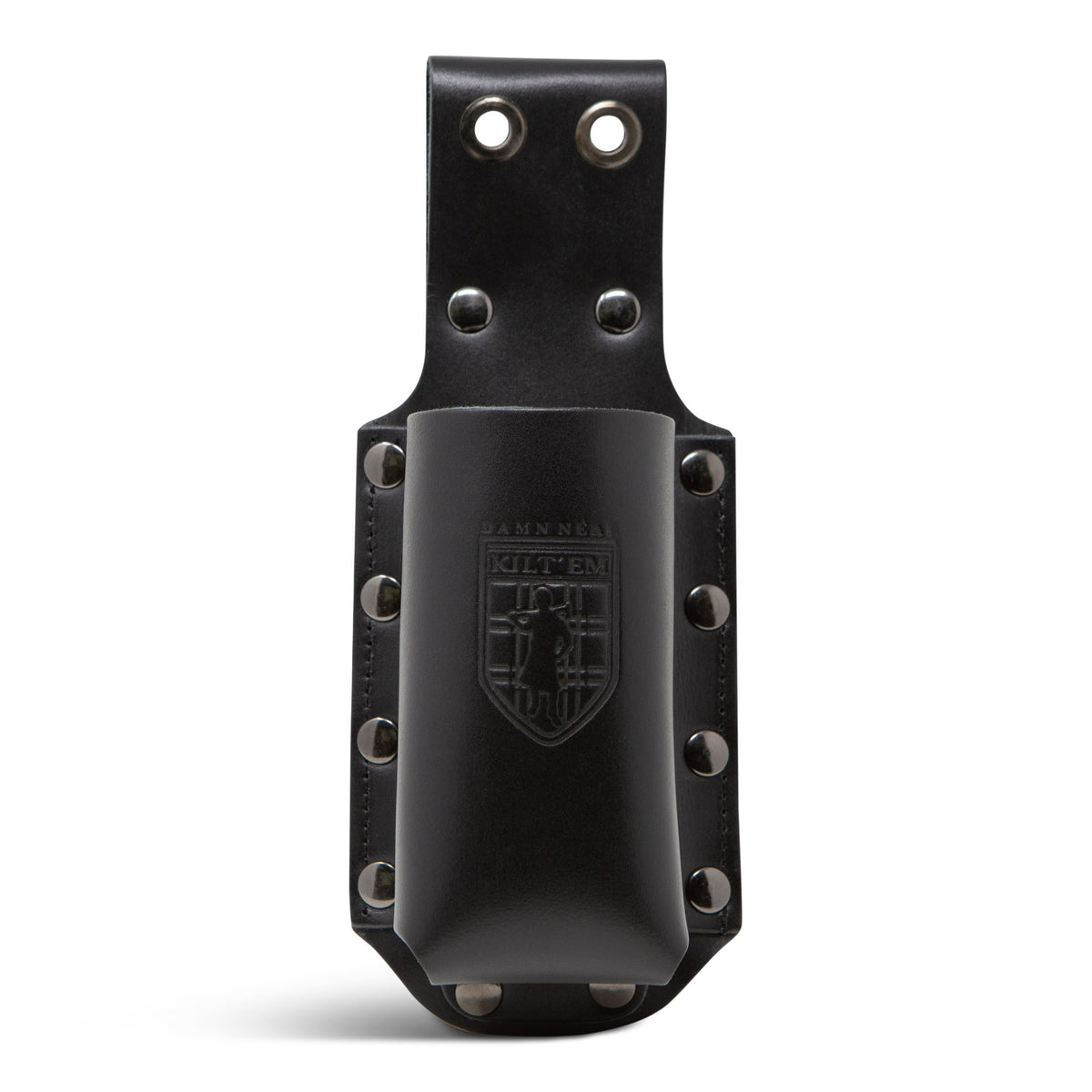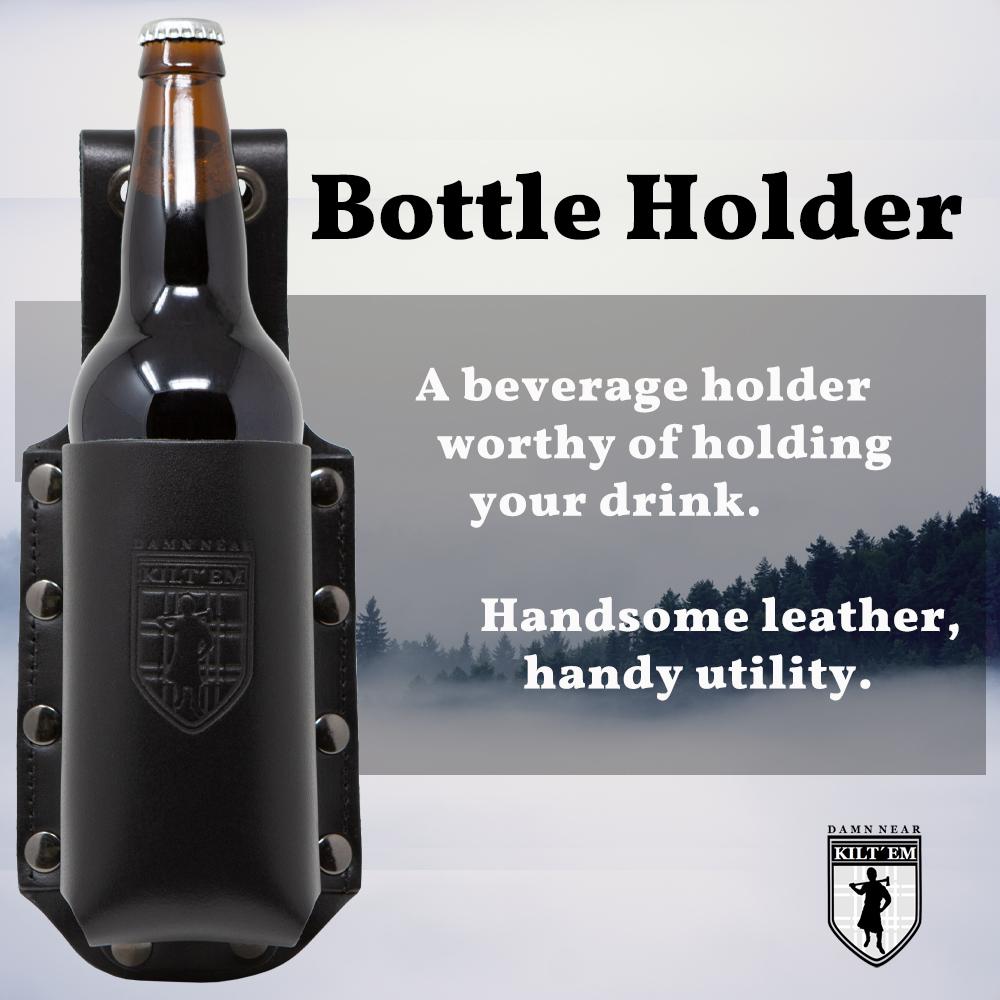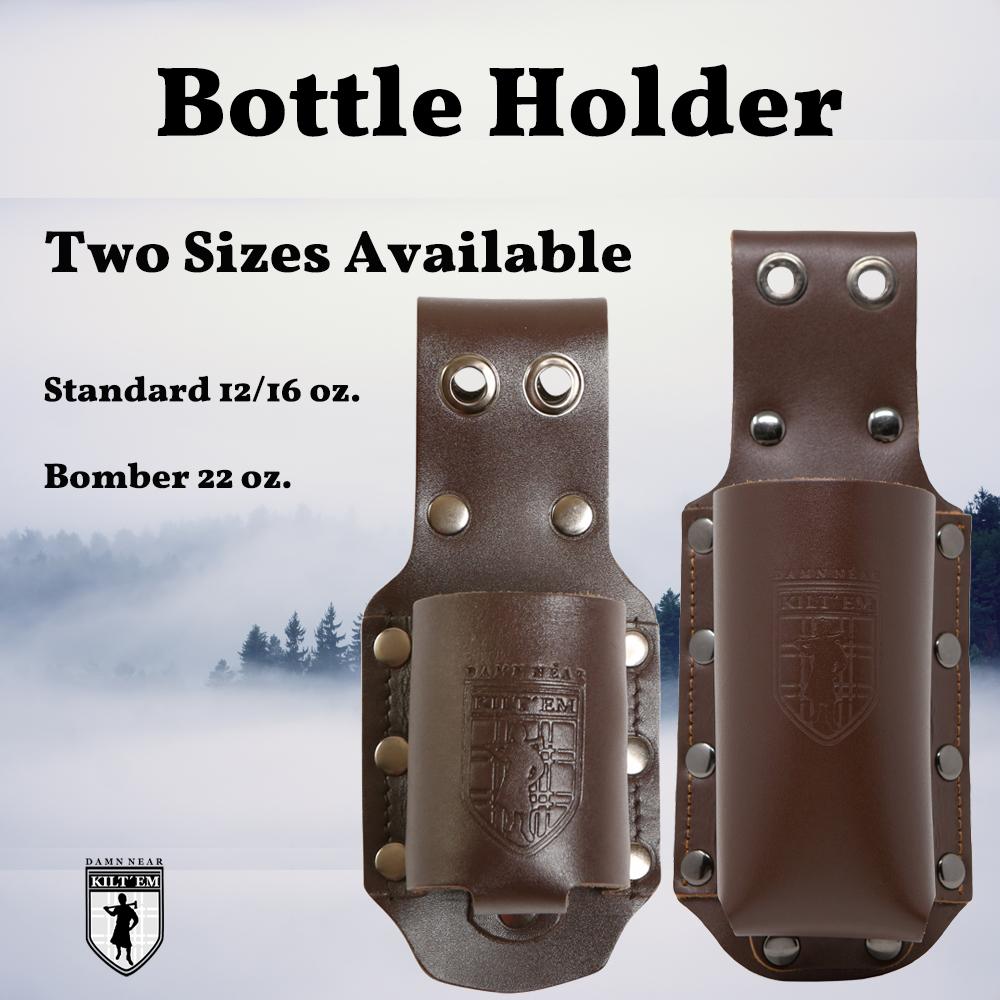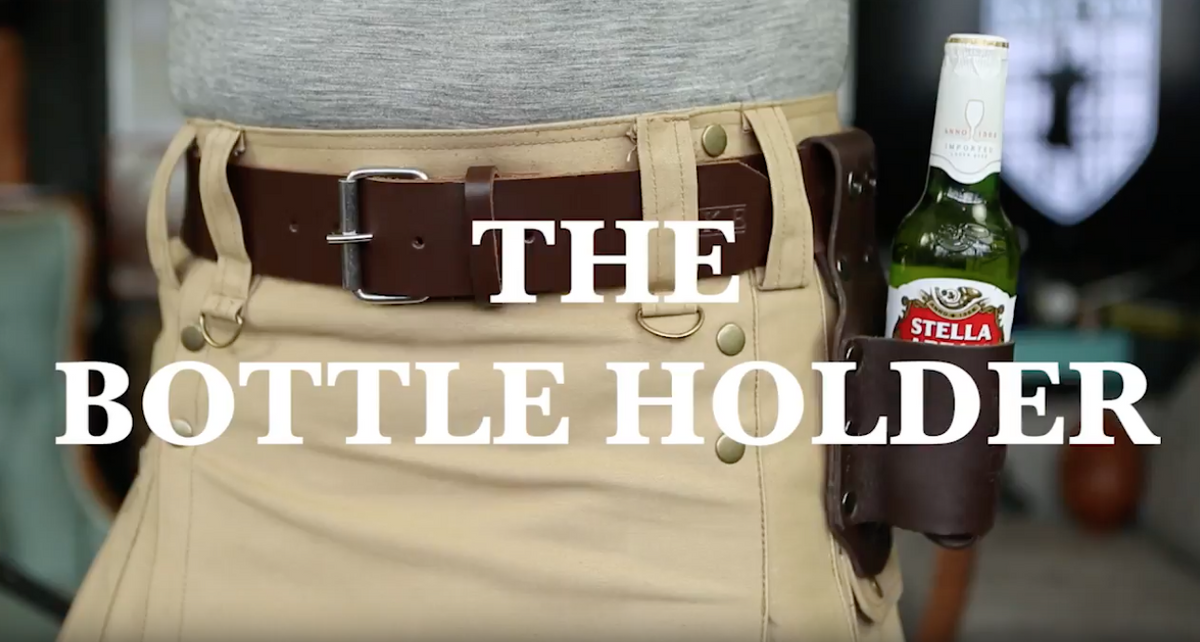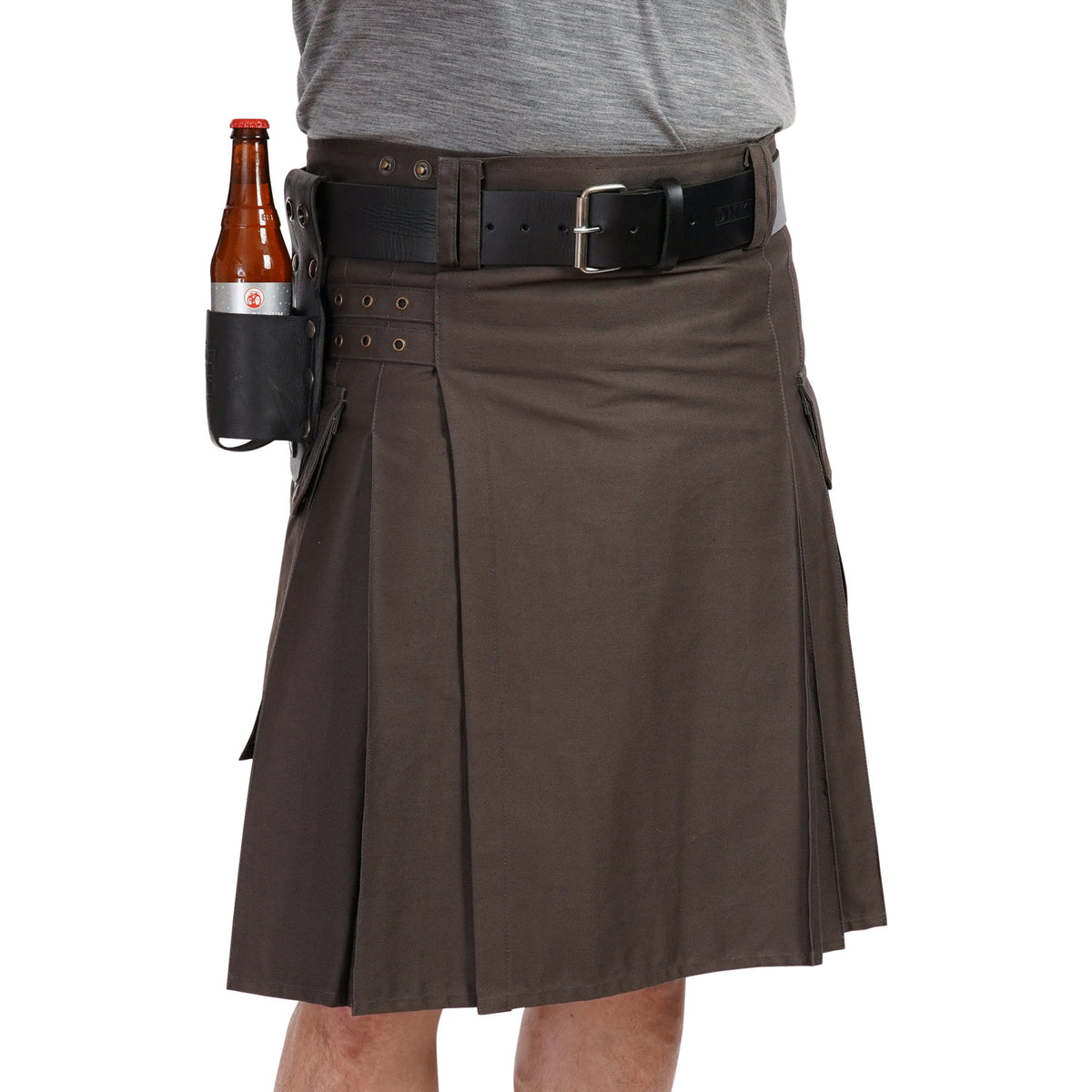 Scroll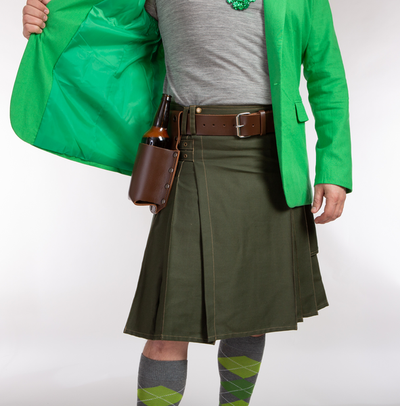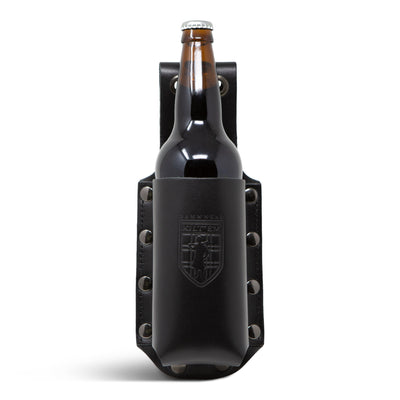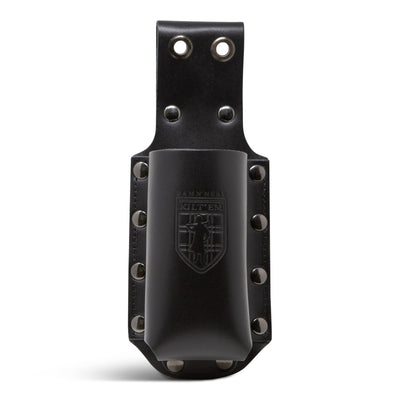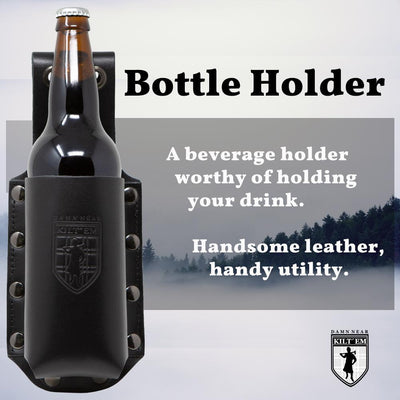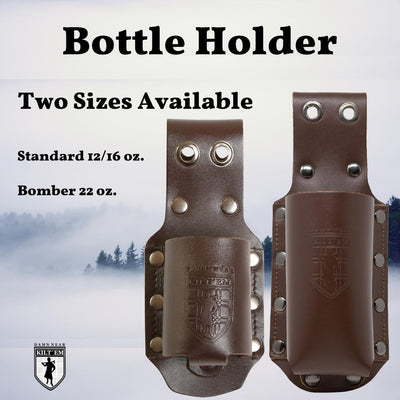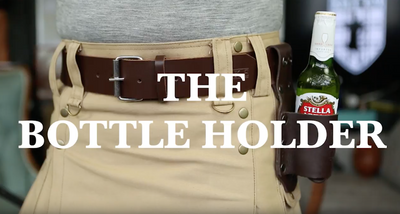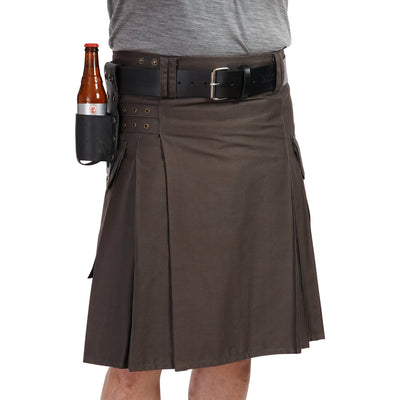 Black Leather
22 oz Bomber XL Bottle Holder
Style:
Black Leather
Our premium leather bottle holders are available in Standard 12/16 oz or Bomber-size 22 oz 
Here at Damn Near Kilt 'Em we got sick of the lackluster and lame kilt accessories out on the market so we decided to do something about it.
Our bottle and can holders are built from 100% high quality cow hide leather and designed to be a handsome accompaniment to whatever beautiful kilt you are wrapped in. Wearing a kilt is about feeling good, and there's no easier way to do that than by adding a frosty beverage to the situation. Keep your can or bottle ice cold by keeping it out of your hands and on your waistline. Make all the other patrons at the bar jealous that you have two free hands for spinning tales, playing your instrument, and fending off aggressive suitors while your drink stays secure at your side. Get yourself a belt mounted beer holder!