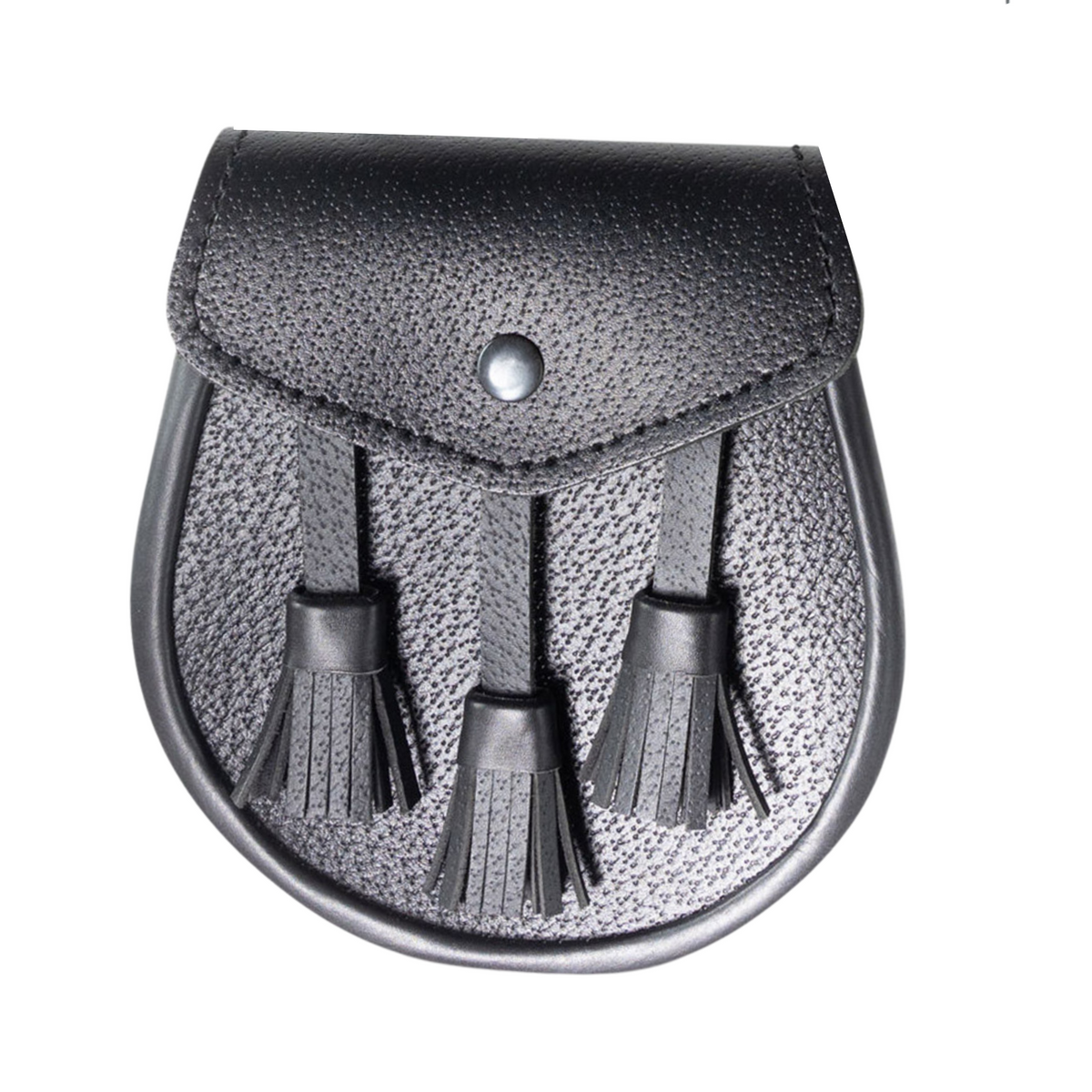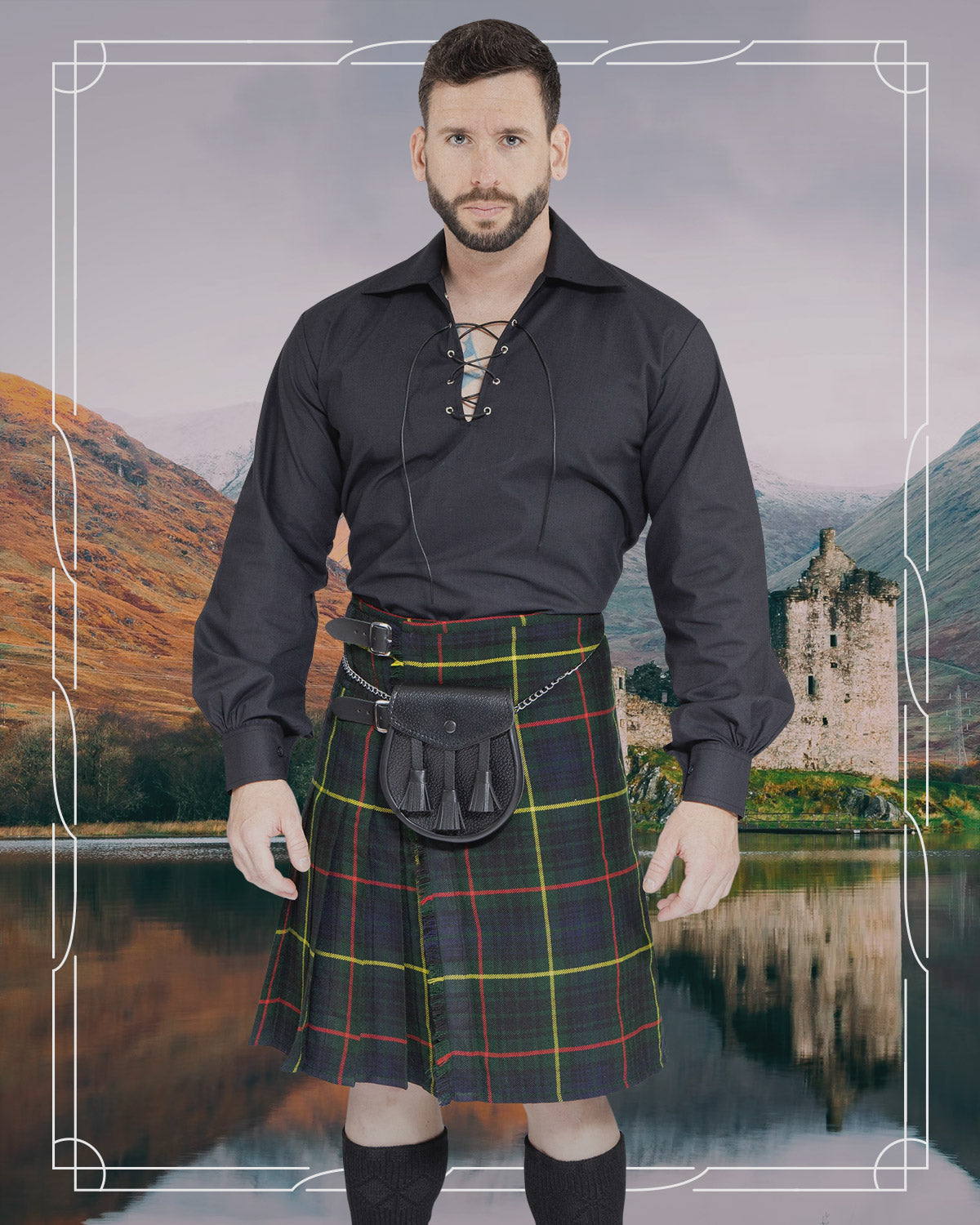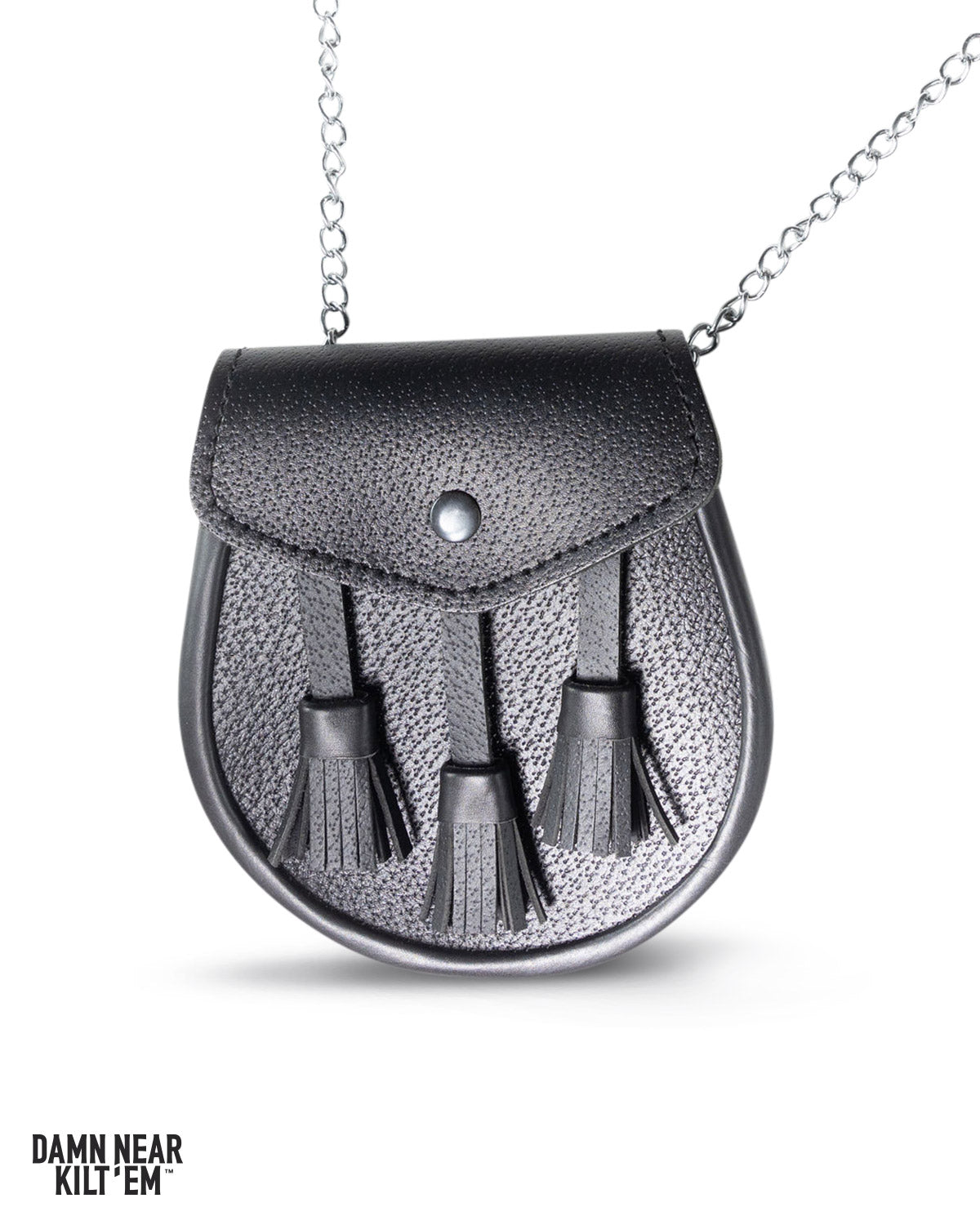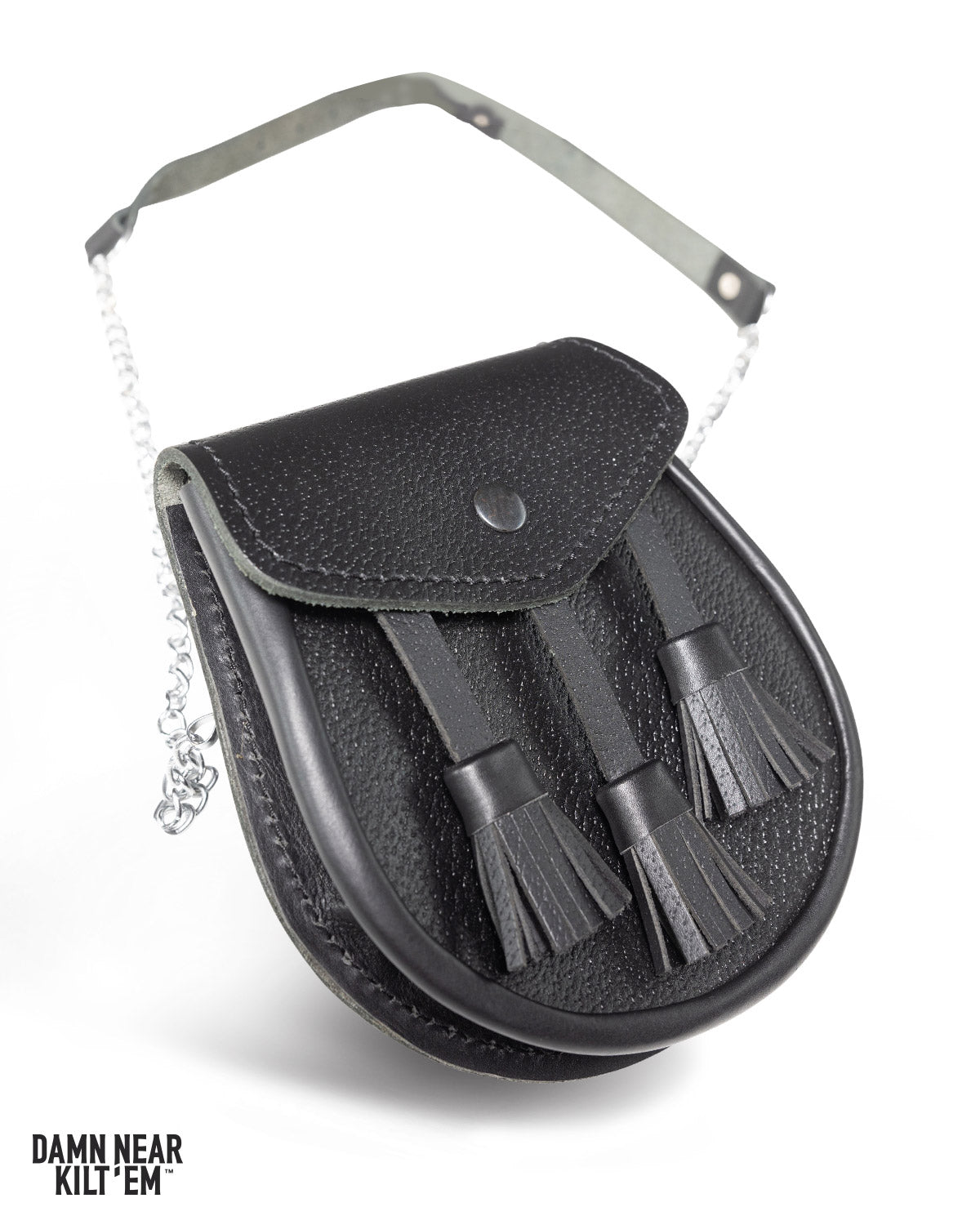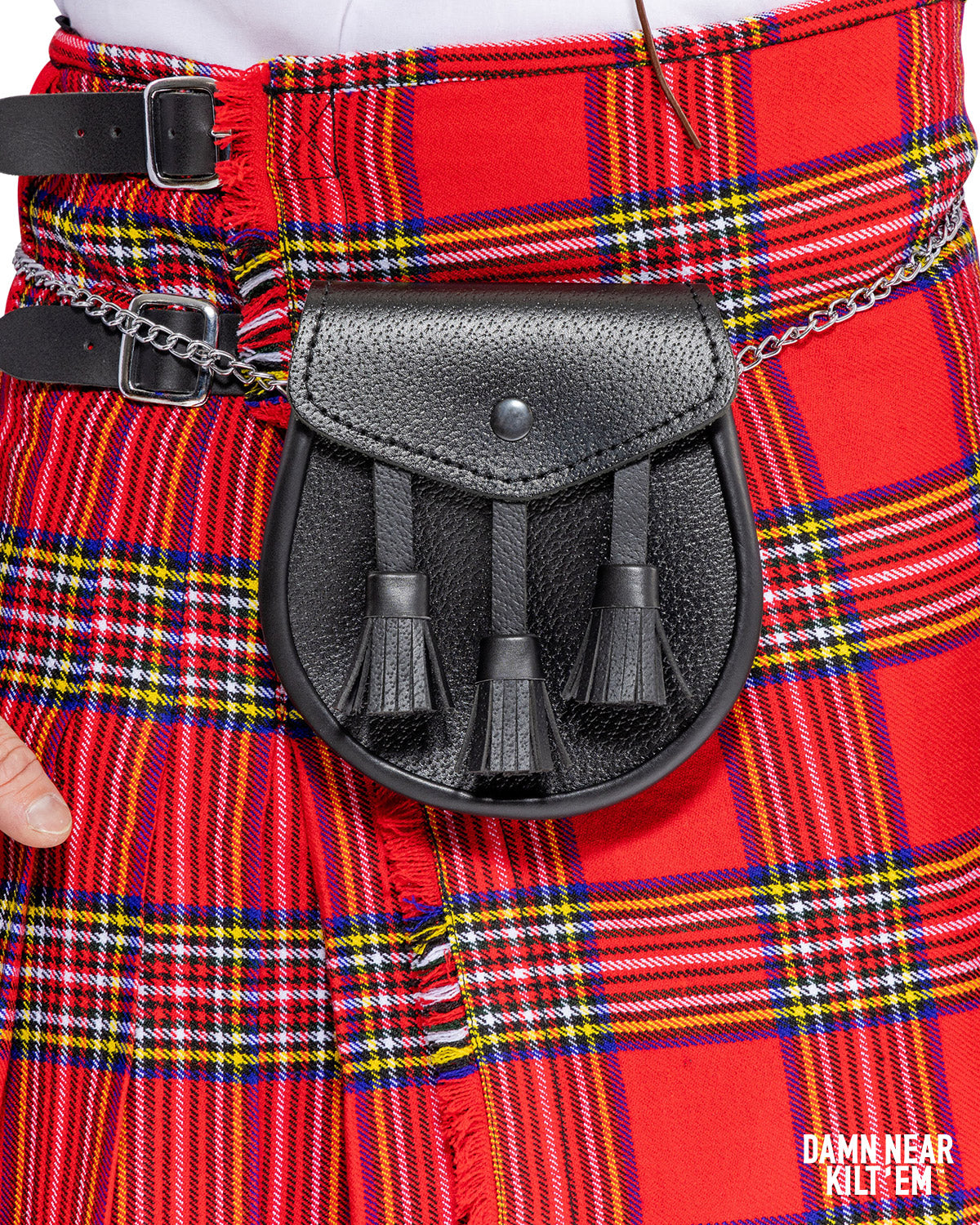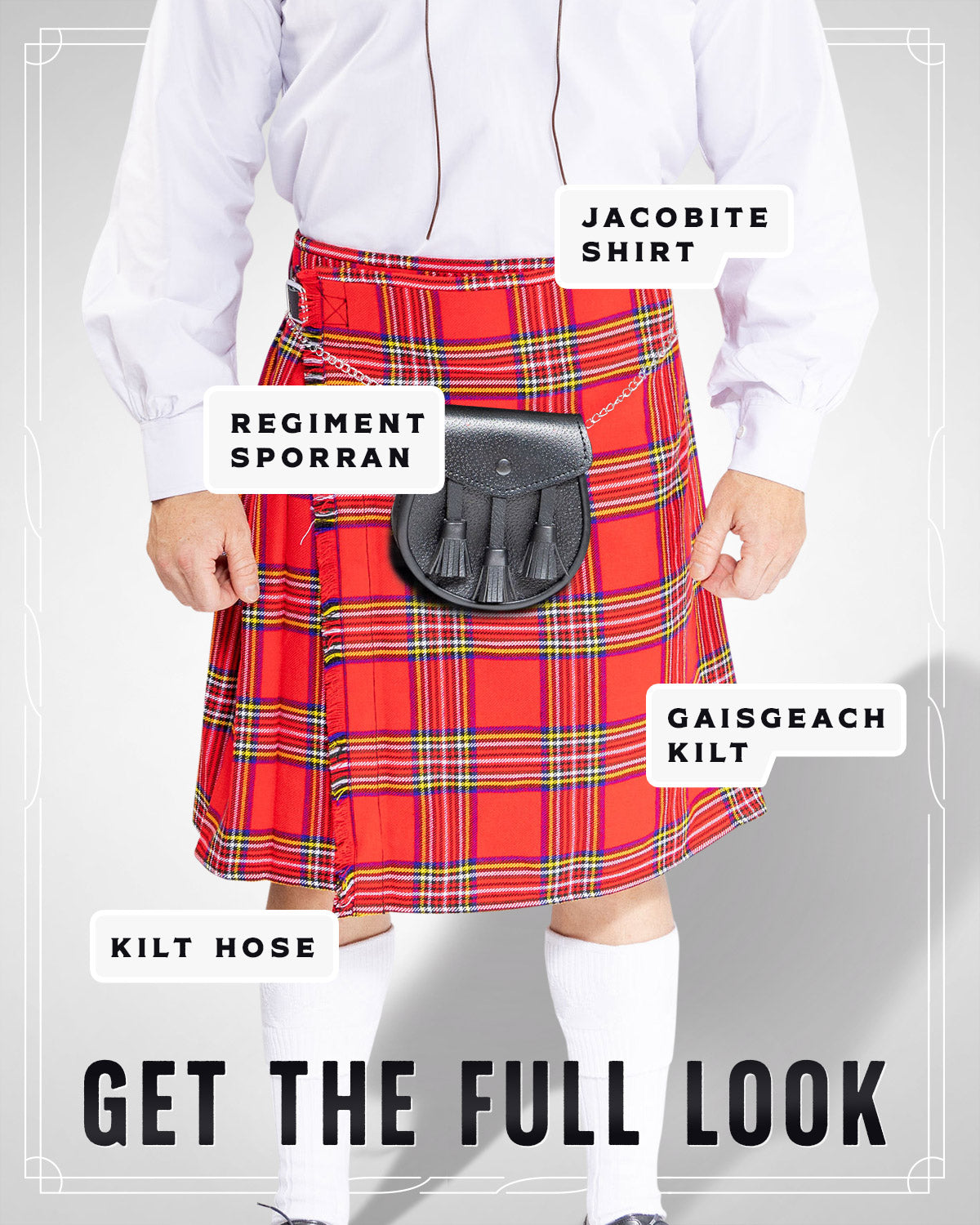 Scroll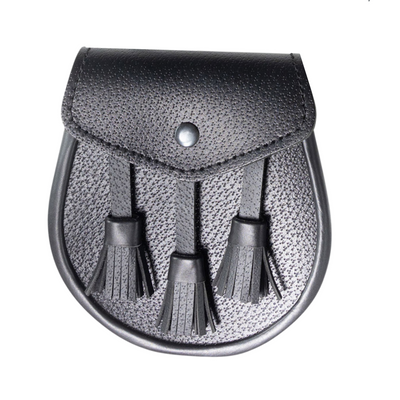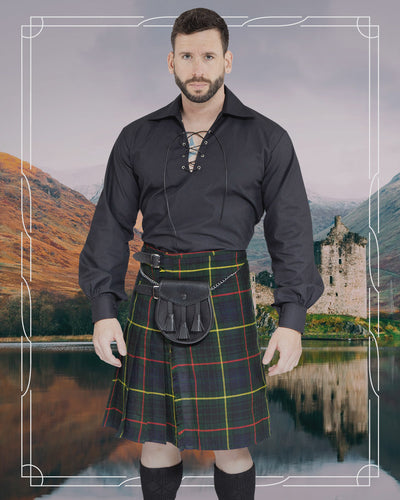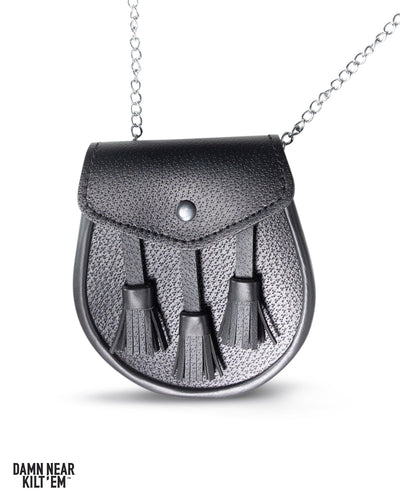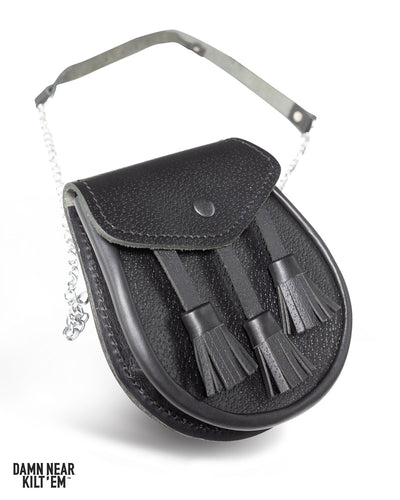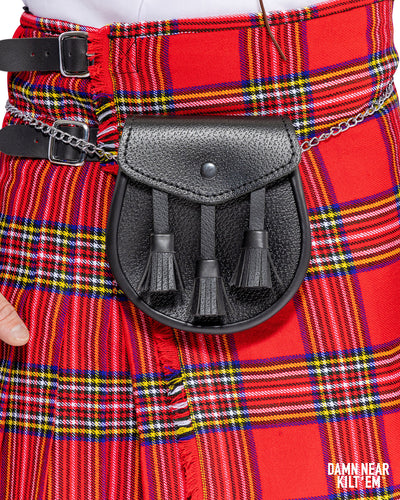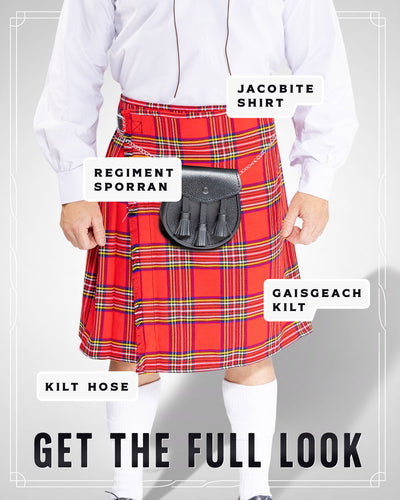 Scottish Casual Sporran
The Regiment Sporran
You need a bag that can hold your stuff and match your Scot spirit. That's why we present the Regiment Sporran from Damn Near Kilt 'Em. Inspired by the satchels worn by the brave soldiers in the Scottish army, this casual bag is made of 100% real leather that feels smooth and looks classy and includes three leather tassels for a touch of elegance. It has a snap closure and an adjustable chain belt that fits any waist up to 48 inches, with a roomy pouch that can fit any essentials. The Regiment Sporran is designed to be worn with a utility kilt or Breacan for everyday wear, but you can also rock it at any occasion where you want to show off your highland heritage. Order your Regiment Sporran today and get ready to rock.
Product Details
TRADITIONAL KILT SPORRAN
This casual waist bag was inspired by the satchels worn by the Scottish army. Pay tribute to your highland heritage with a sporran that conveniently stores your daily essentials.
EXPERTLY CRAFTED
Our belt pouch is thoughtfully crafted with 100% real leather. It features three simple tassels for an understated yet refined look.
BUILT TO LAST
The snap closure and adjustable chain belt are constructed with durable hardware. Whether on the battlefield or in the ballroom, your sporran will stand up to anything.
Sporran Size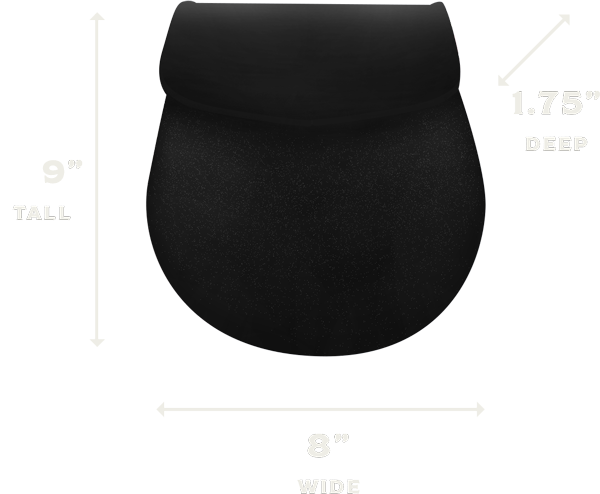 | | |
| --- | --- |
| Depth | 1.75" |
| Height | 9" |
| Width | 8" |